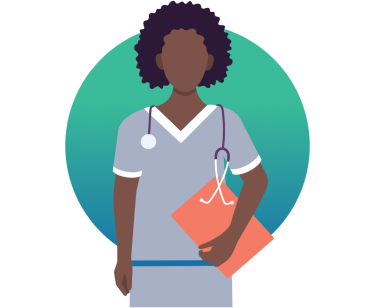 Welcome to the Clinicmaster Essential Plan – your all-inclusive solution for starting, running and expanding your private or single location practice.
We understand that starting and managing a healthcare practice can be demanding, and that's why we've crafted this plan to provide everything you need in one platform.
From seamless scheduling to efficient billing and comprehensive charting, Clinicmaster has you covered. It's the ultimate toolkit to empower your practice's success, allowing you to focus on what matters most – delivering exceptional care to your patients and practice growth.
Explore how the Essential Plan can transform your practice management experience today.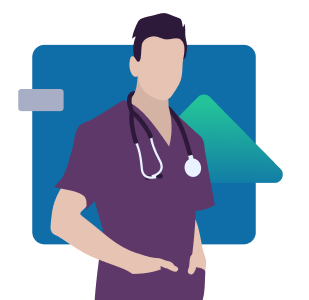 Welcome to the Clinicmaster Entrepreneur Plan - your key to unlocking the full potential of your group practice or small network of clinics.
We've crafted this plan to provide you with everything you need, from seamless scheduling and precise billing to meticulous charting and robust case management.
Harness the power of strategic marketing and insightful analytics to drive your practice to new heights.
With Clinicmaster's Entrepreneur Plan, you'll not only oversee your operations but watch them flourish, empowering you to take your healthcare practice to the next level.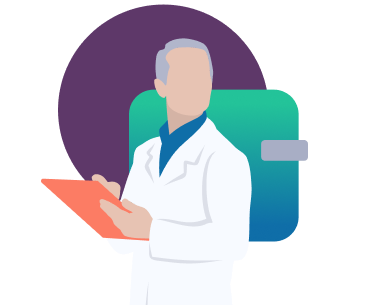 Welcome to the Clinicmaster Enterprise Plan - your all-in-one solution for managing medium to large networks of clinics with unparalleled efficiency.
We understand the unique challenges that come with scaling healthcare operations and overseeing multiple healthcare facilities, that's why we've crafted a comprehensive platform that covers everything you need.
Have all your crucial operations centralized from scheduling to billing, charting, marketing, analytics, and accounting. Our goal is to simplify the complex, streamline operations, and empower you to standardize top-notch care across your network.
Clinicmaster Enterprise Plan empowers you to efficiently oversee your network, optimize performance, and drive sustainable growth.